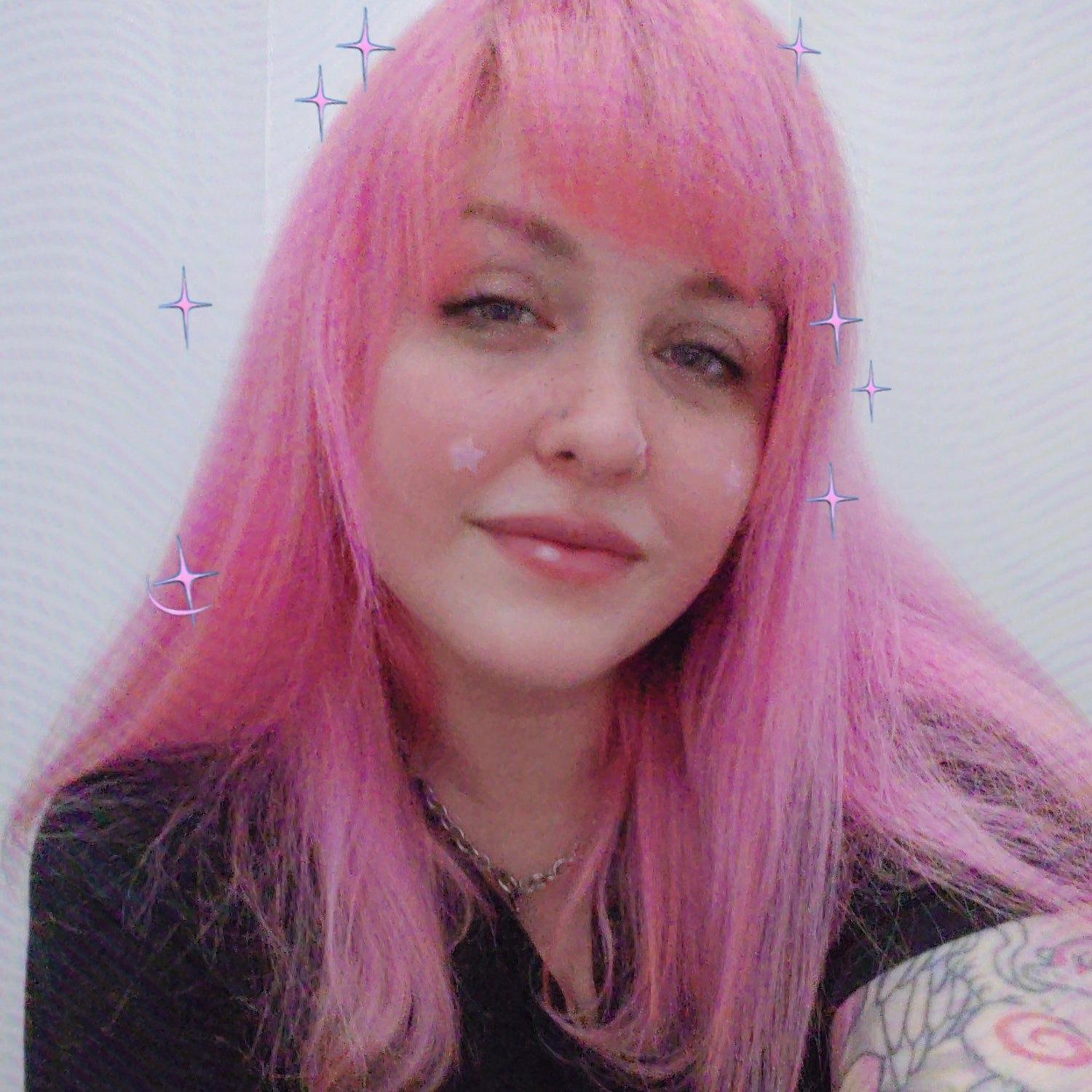 SLYBONSAI
Slybonsai is fully operated by Sam Yap, otherwise known as her alias, SLY.

SLY was born and raised in the Southwest United States, spending most of her childhood between Hawaii and California. She grew up influenced by nature, animals, and fairytales. She also spent her childhood struggling with being a 'Hapa' which led to a lot of soul searching of her culture in her early adult life. Slybonsai is heavily inspired by a mix of her passions growing up and that exploration of her heritage.

Growing up in poverty, she strives to create cute, high quality, accessible art to spark joy and inspiration in her customers and fans. Slybonsai is a collection of quality cute merch perfect for any adventure!
Shopping Small!
By supporting a small business, you're supporting someone's dream come true! Your support goes directly to an individual artist as opposed to a mass corporate entity. SLY wears many hats, including; Artist, Photographer, Web Designer, Customer Service, Order Fulfilment, Quality Assurance, Social Media Expert, and more! Amazing supporters like YOU make it possible for Slybonsai to thrive!